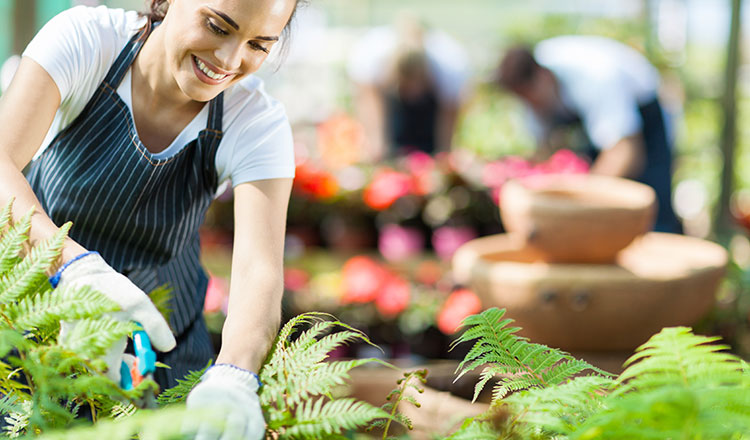 In 2008, I came down with congestive heart failure caused by the flu. There's a real long story behind all of that but for now, just know, I am one of the 3% of folks who survive it. Much gratitude here! In order to recuperate, I gratefully accepted the profoundly kind offer of my friends, Carla and Brian, of Sacramento, to come live with them. You see, for my health, I had to leave a job I loved in the high mountains of New Mexico and move to sea level immediately. I mention this because I essentially dropped out of life in just about every arena upon doing that. Not only did I lose my health but I lost my sense of self….of what makes me happy….and all direction and sense of purpose for my life. You could say I hit rock bottom in all regards. Since 2010, when I was able to start working again, I have bumbled along from one unsatisfactory low paying job to another….until now.
Two months ago I came home from a job that was sucking the life blood out of me. I sat down and thought what in the world am I going to do? I cannot stand another day! I sat, and I sat. After an hour or two, I looked on Craigslist for a job. Before I started, I quickly scanned a passage in a book that said we should do what we love no matter what. I thought about how I had previously felt it was important to have a "position" rather than a job. So what was it that I loved to do? Swim. Be with friends. Read. Have adventures. Drive. Ah ha! Drive! I looked on Craigslist under "Transport" and, voila'; there was an advertisement for a courier job that looked appealing. I dashed off a cover letter, attached my resume, and was very surprised when later that day I was invited to come in to talk about the position. I got hired on the spot.
It's hard to admit that there was a time when my ego would have felt that being a courier just wasn't highfalutin enough for me. But when looking at the opportunity from the viewpoint of what I enjoy doing, it was perfect. I dropped the insane thought of what will other people think, and I just did it! I have been driving a lot the last two months, and it has been stress-free and enjoyable. I'm an independent contractor which is the way I like to work, and it's the way I've been the most successful in the past. An added plus is that my income is dependent on my efforts, and I can work like a horse!
In closing, here are quotes from Ray Bradbury and Alan Watts:
"I want your loves to be multiple. I don't want you to be a snob about anything. Anything you love, you do it. It's got to be with a great sense of fun…. It's not work. If it's work, stop and do something else." —Ray Bradbury

"Better to have a short life; that is full of what you like doing, than a long life spent in a miserable way!" —Alan Watts
Ray Bradbury's speech on YouTube titled "An Evening with Ray Bradbury" is enjoyable :

Website recommendation for the ever curious:    www.brainpickings.org
Book recommendation: Do What You Love, The Money Will Follow  by Marsha Sinetar.